Contact Us
Whether you want to review your existing arrangements, discuss a new employee benefits solution or your own personal affairs, please get in touch. We offer an obligation free and without charge initial meeting to explore your different options.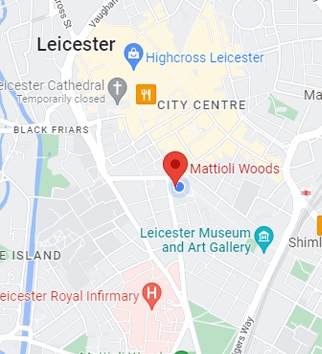 Montagu Financial Management
1 Ilex House
94 Holly Road, Twickenham
Middlesex, TW1 4HF
Tel: 020 8607 9210
Fax: 020 8607 9211
E-mail: theteam@montagu-online.com
How to find us
Our office is located on Holly Road, a one way street you can access via London Road (A310) or Heath Road (A311 or A305). Proceed down Holly Road to the car park. Our office is on the right, opposite a two storey white building adjacent to the car park. The buzzer is on the left side of the front door and we are situated on the first floor.
Meet the Team

Core members of the advisory and support team
Find out more

Our Services

Services for private and corporate clients
Find out more